About Misao Toyoshima
I am a government-licensed guide interpreter, medical interpreter, pharmacist and sake sommelier.
I have guided guests throughout Japan, mainly from Western countries, including on media tours, in private groups, on inspection tours and music tours, often working with embassies of various countries in Japan.
I have taught lectures for Japanese guides hosted by local governments. I have interpreted Japanese culture for television programs created by domestic and foreign broadcasting stations. I have recently been a guest on TBS radio in Japan.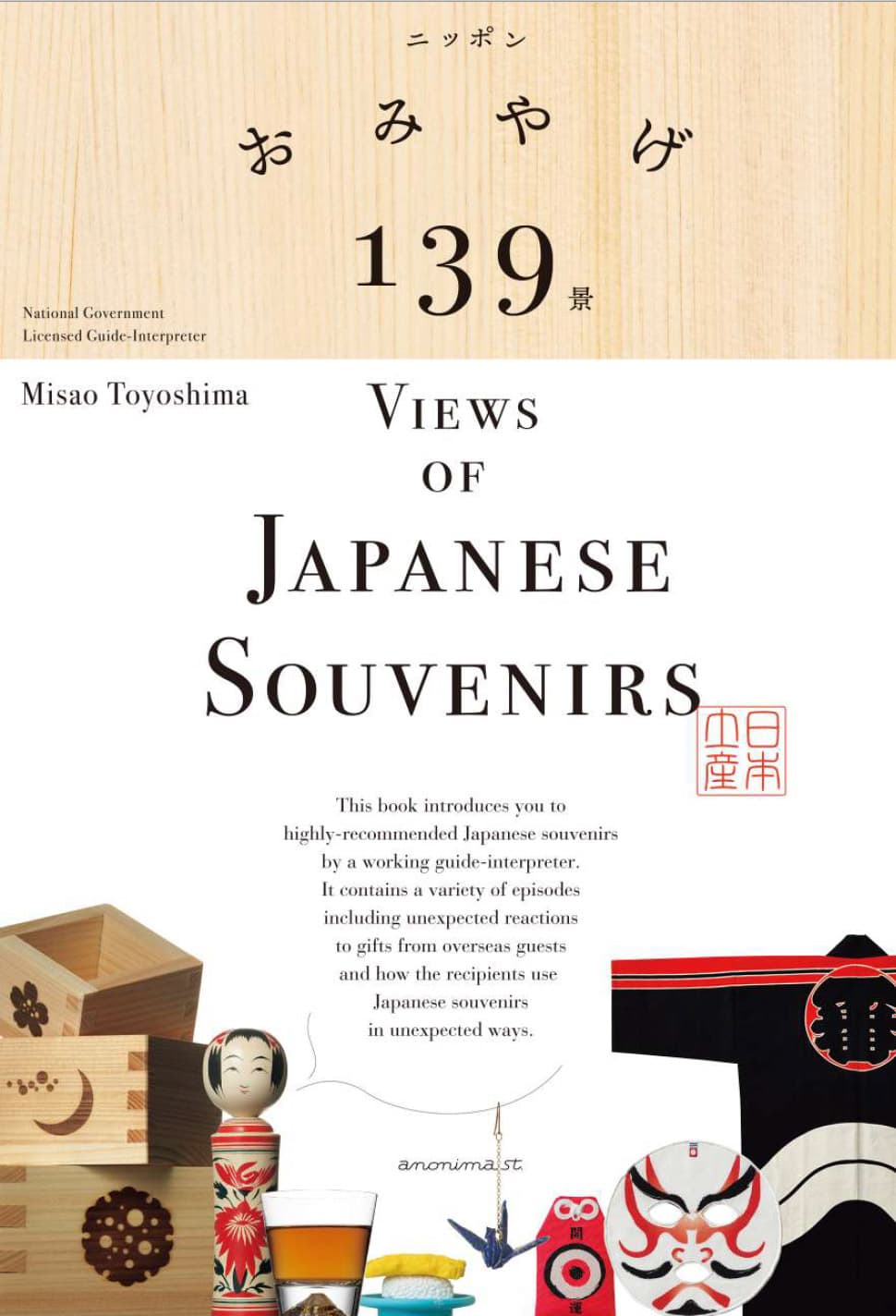 I'm the author of the book 139 Views of Japanese Souvenirs, which is available at Amazon online as an e-book in English (UK / USA), as a printed book in Tradtional Chinese, as well as an e-book and printed book in Japanese.